The Waste Industry's Best Products
There's only one Galbreath®! Since 1971, Galbreath® has been building superior products for use in the waste industry. Today, the Galbreath® brand remains the most respected name for hoists, container handlers and trailers. Known for rugged products engineered to outlast the truck itself, customers rely on Galbreath® performance year after year.
Galbreath®'s experienced engineering and product development teams design products with the operator in mind, ensuring ease of operation, safety and durability. Our engineers develop layouts based on the chassis to guarantee that the truck and hoist are the best fit for the customer.
Products are developed using solid modeling and stress analysis testing to eliminate design and safety issues, and to maximize operational efficiency and reliability. Products undergo extensive field testing to ensure they will withstand the rigors of daily abuse, and minimize downtime and maintenance costs.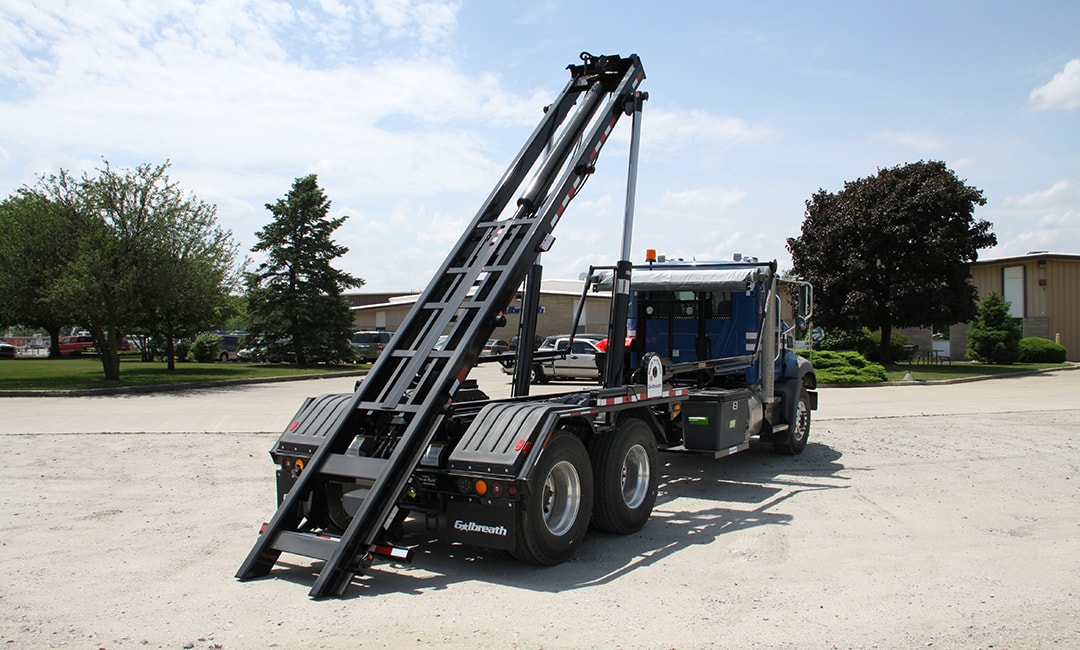 The Most Extensive Dealer Network
Galbreath® hoists, container handlers and trailers are backed by one of the most expansive dealer networks in North America. Our dealers are experts in hoist mounting, maintenance and repair. Genuine Galbreath® parts are available for immediate order through Wastebuilt® or our dealer network.
Interested in learning more about the optimal use of our products? We offer ongoing safety, operations and installation training at our Winamac, Indiana facility, at your location or online.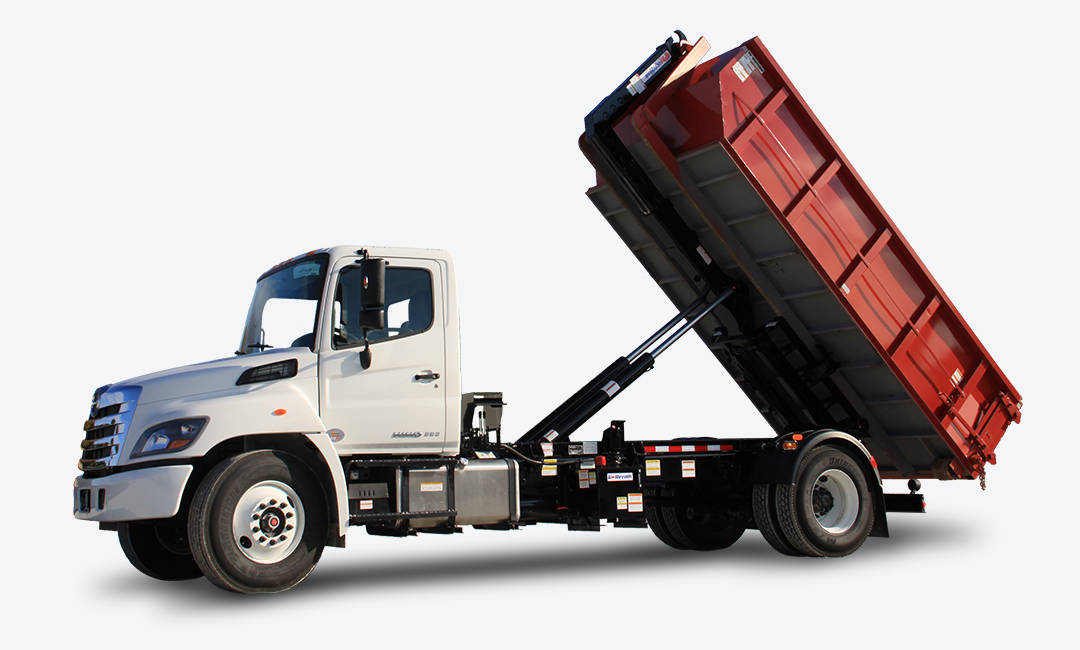 More Leading Waste Industry Products
Through our sister companies, we offer our customers access to additional products built with the same quality and innovation that goes into every Galbreath product. Visit Wastequip.com for an extensive selection of dumpsters, compactors, balers, carts and other products built to handle the collection of household, commercial, and industrial waste and recyclables. Looking for aftermarket tarping? Check out PioneerCoverall.com.